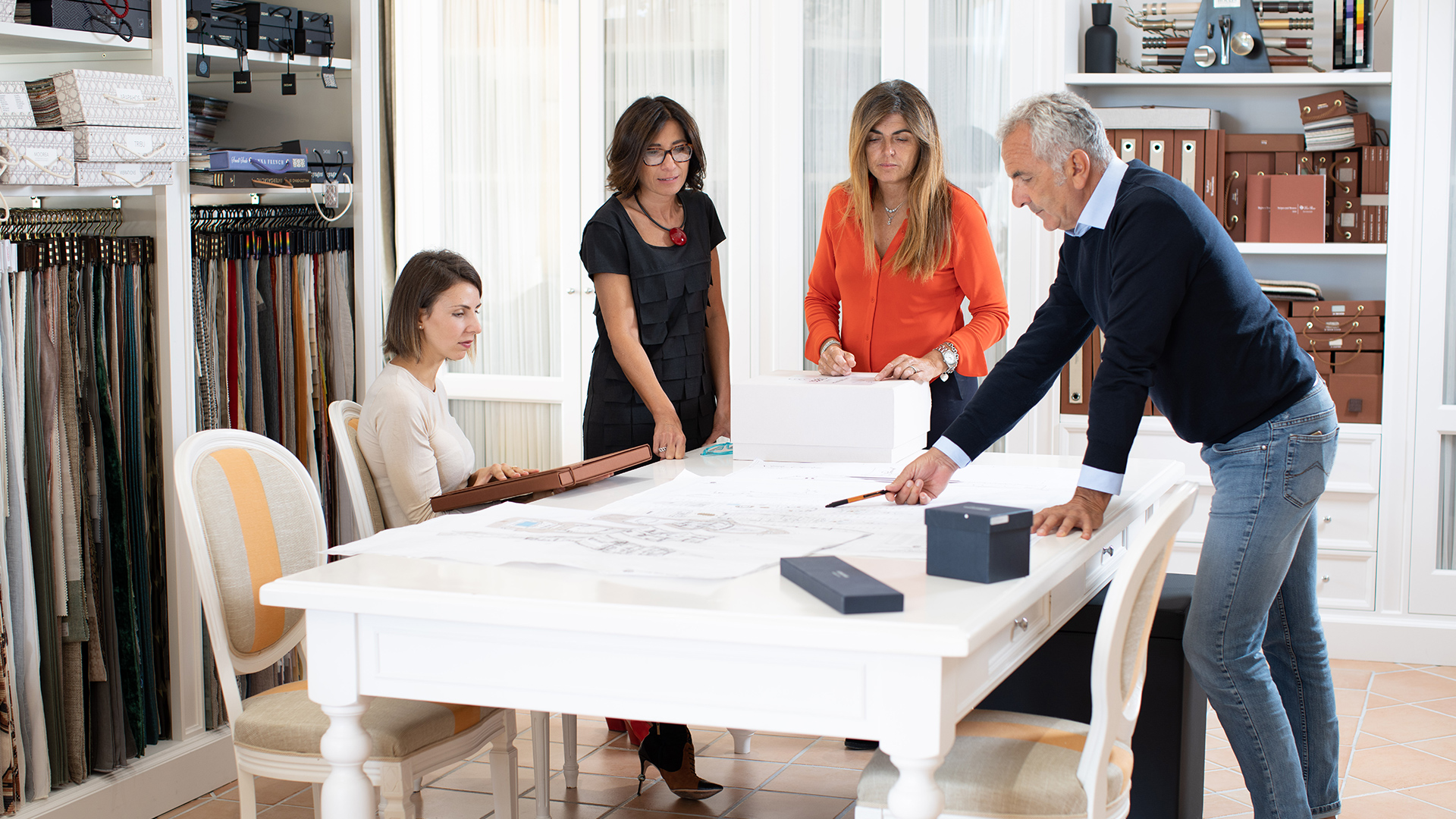 OUR JOB
is a second
SOUL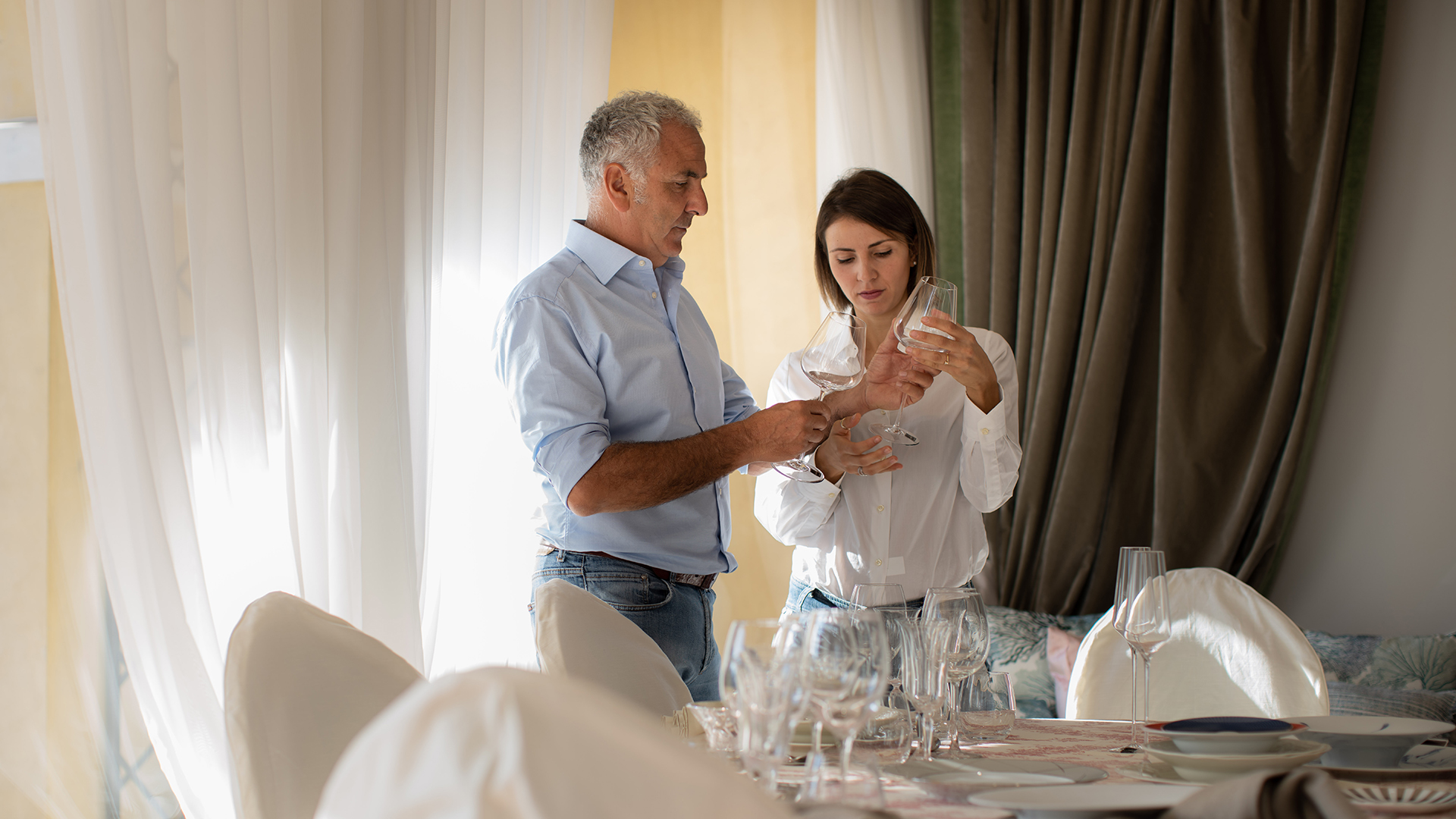 OUR JOB
is a second
SOUL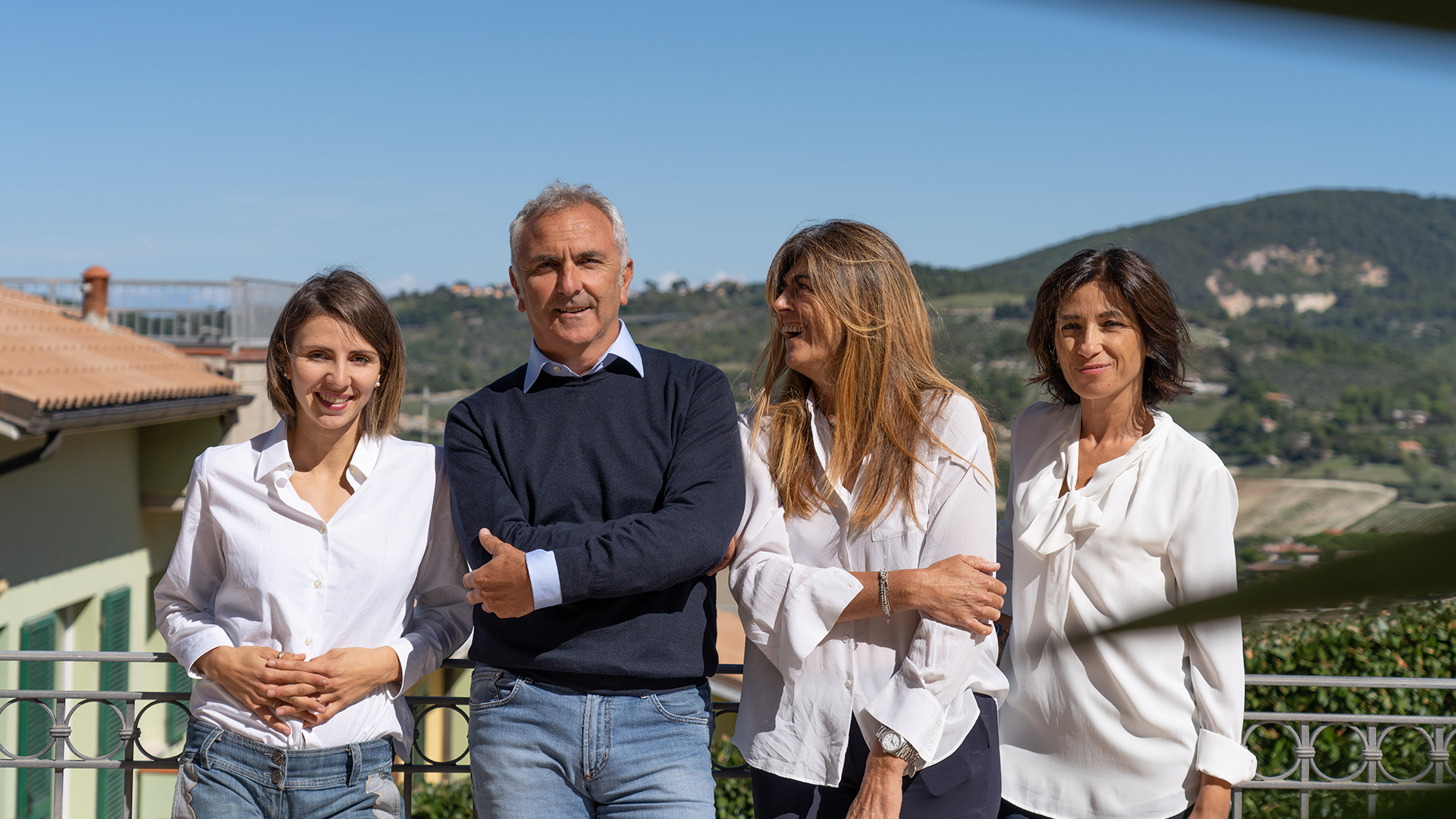 OUR JOB
is a second
SOUL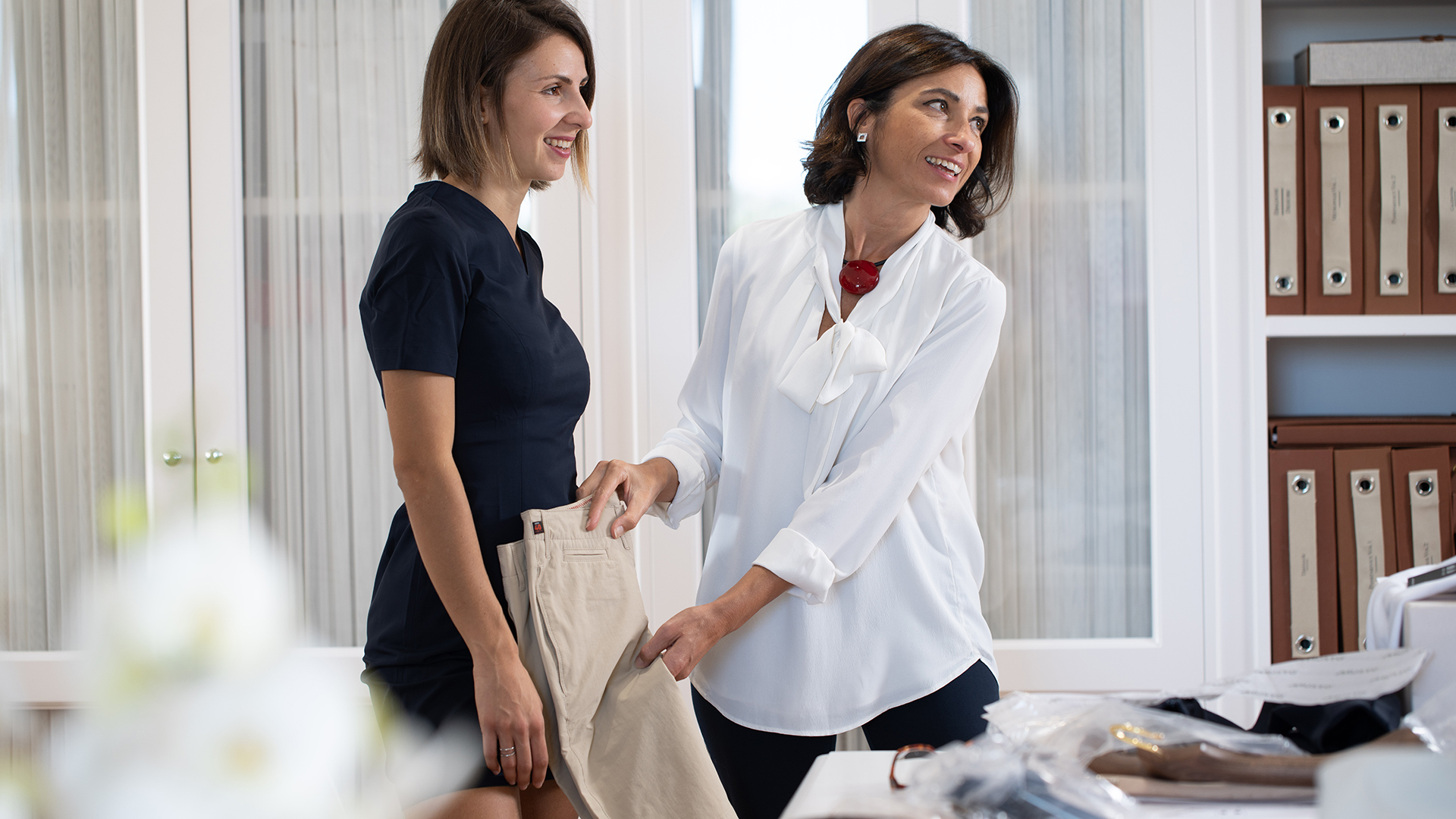 OUR JOB
is a second
SOUL
We are on the other end of the line,
talking to our customers, making certain
that all has been done properly,
that things are going smoothly and that
provisions have been delivered on time.
As far as we are concerned, being transparent means baring our soul and showing who we really are, going the extra mile to satisfy our customers and jettisoning any superfluous structures that stand between us and you. When we started out, we took a gamble and put it all on the line. But our passion for the sea was our constant moor and anchor and we were both ready and willing to risk our all on one turn of pitch-and-toss.
The services we are able to offer today stem from immense knowledge and the long and varied experience we have had the fortune to amass. This, in turn, has led to new goals and an unwavering belief in what we do. A belief that is enkindled each waking day. It is almost impossible to work in the nautical sector without an in-depth knowledge and without becoming totally smitten with it.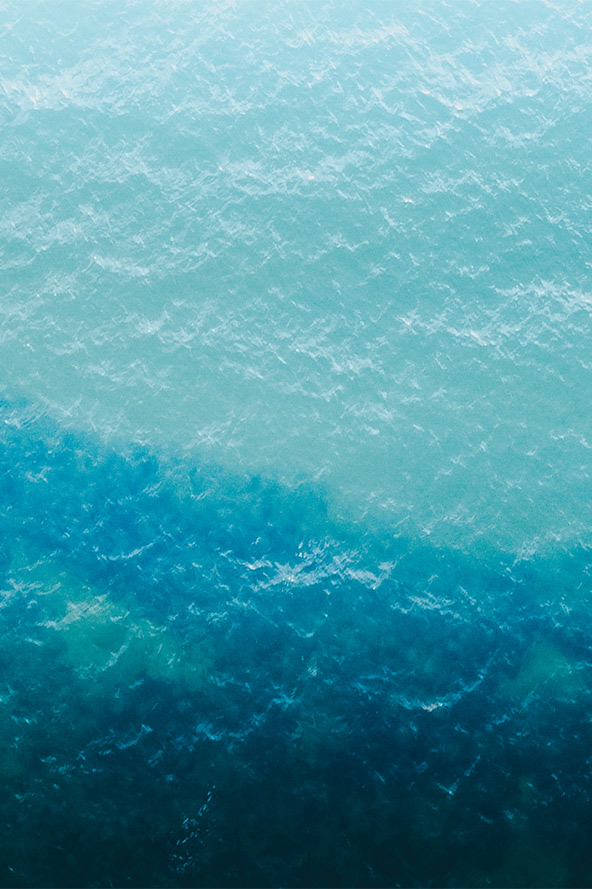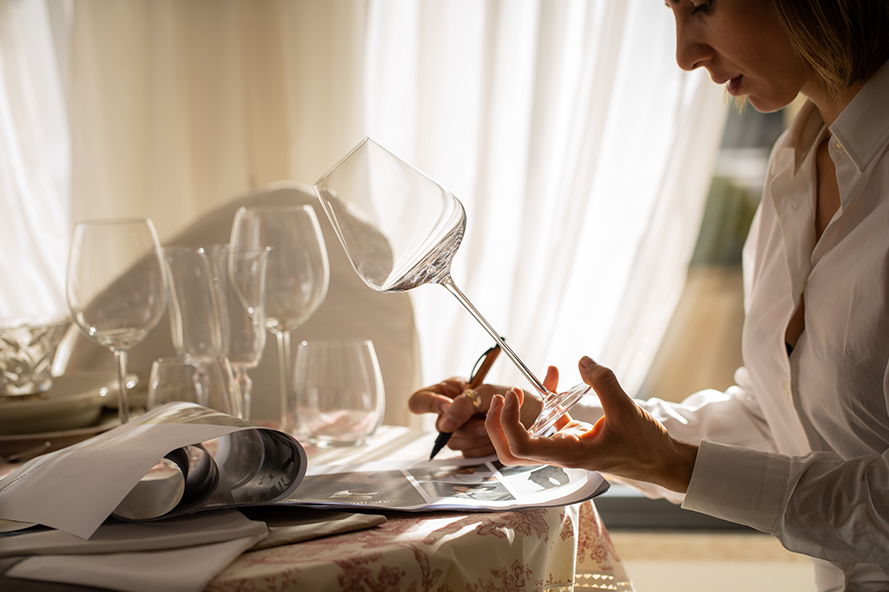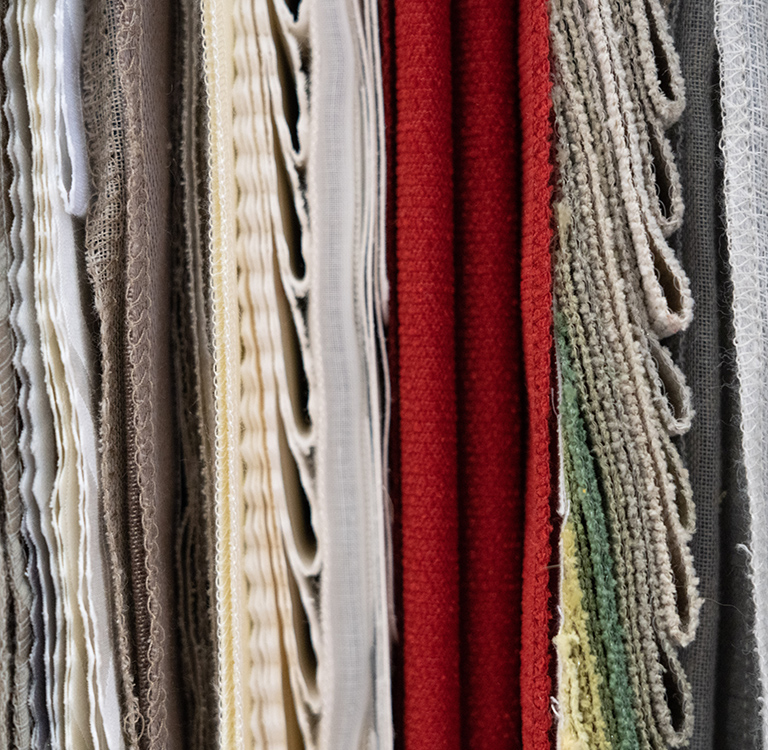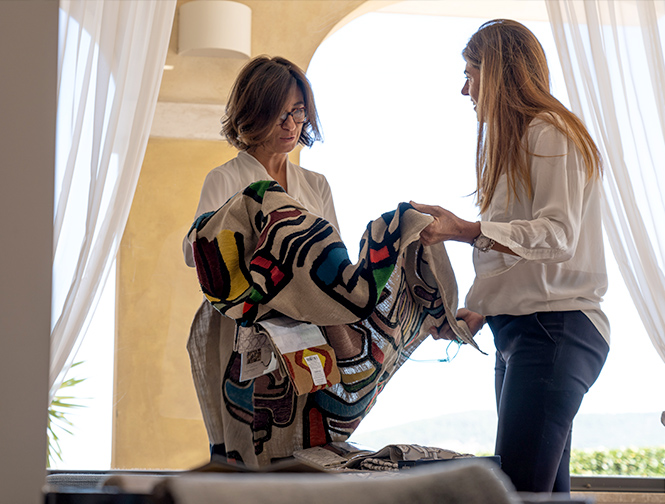 The purchase of a boat is only the first step along a path which we strive to light with creativity and professionalism as we guide the owner in the choice of details and services, so as to make his experience at sea quite unique. Because, above all else, a yacht is a way of being and a life style.
Each project is like a sail that billows and fills out in the winds of our enthusiasm, as we lovingly guide it out of the harbour. Each crossing is different. No project is the same. Each client is a new experience, each project is trimmed and moulded to personal preferences, just like a bespoke suit tailored to fit its wearer.
"I find myself spending ages gazing at details whilst I try to figure out what can be built around them. I listen hard to what the customer is saying, not only so I can understand his requirements, but also so I have an idea of what he expects life on board to be like."
Ancona is our hometown and it is here that Et Voilà was conceived and formed. Here was where it gradually built up its operational network. Now more than ever, Ancona is a pulsating nerve centre for the nautical sector. It has the highest concentration of shipyards in one single geographical area. We work with all of them. Somehow, we manage to follow each project personally and ensure certain and rapid delivery times. For first-time outfitting, we take care of every single aspect right down to the tiniest detail, but we attach no less importance to refitting and refurbishing. A strong network of relationships with local workmen, which extends to shipwrights, plumbers and upholsterers as well as to renowned top-end world chandlers, enables us to service the most diverse needs to the highest standards.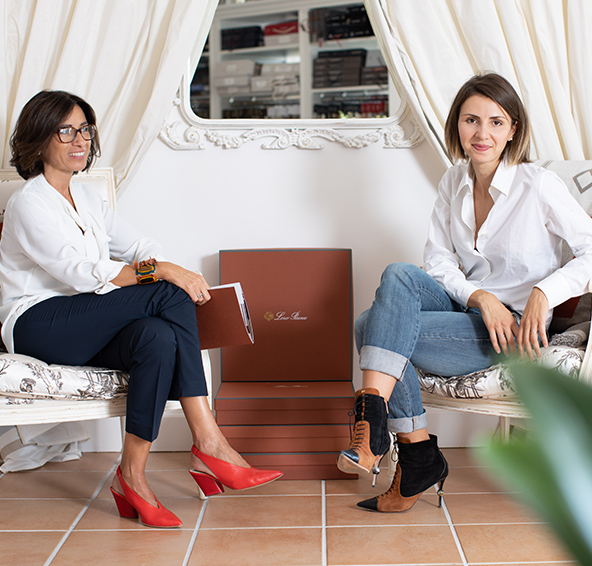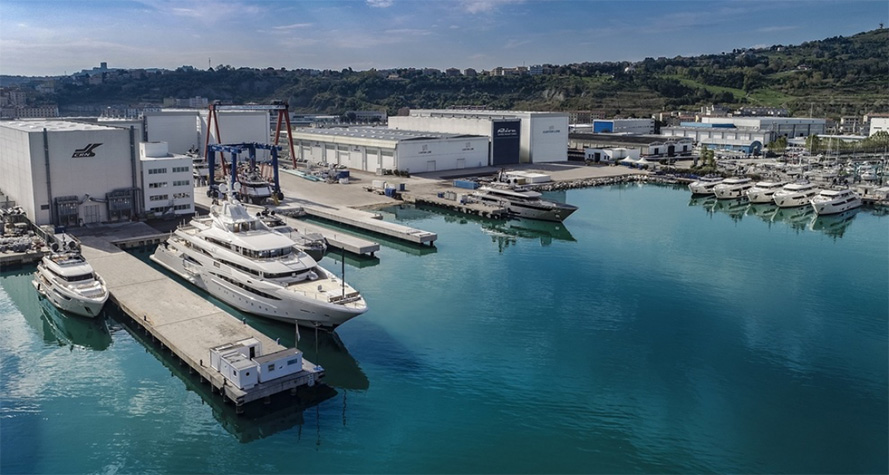 Located in a strategic position on the coast, the once-ancient Roman port of Ancona is teeming with important shipyards and ideally positioned to overlook the trading routes in the Adriatic Sea.