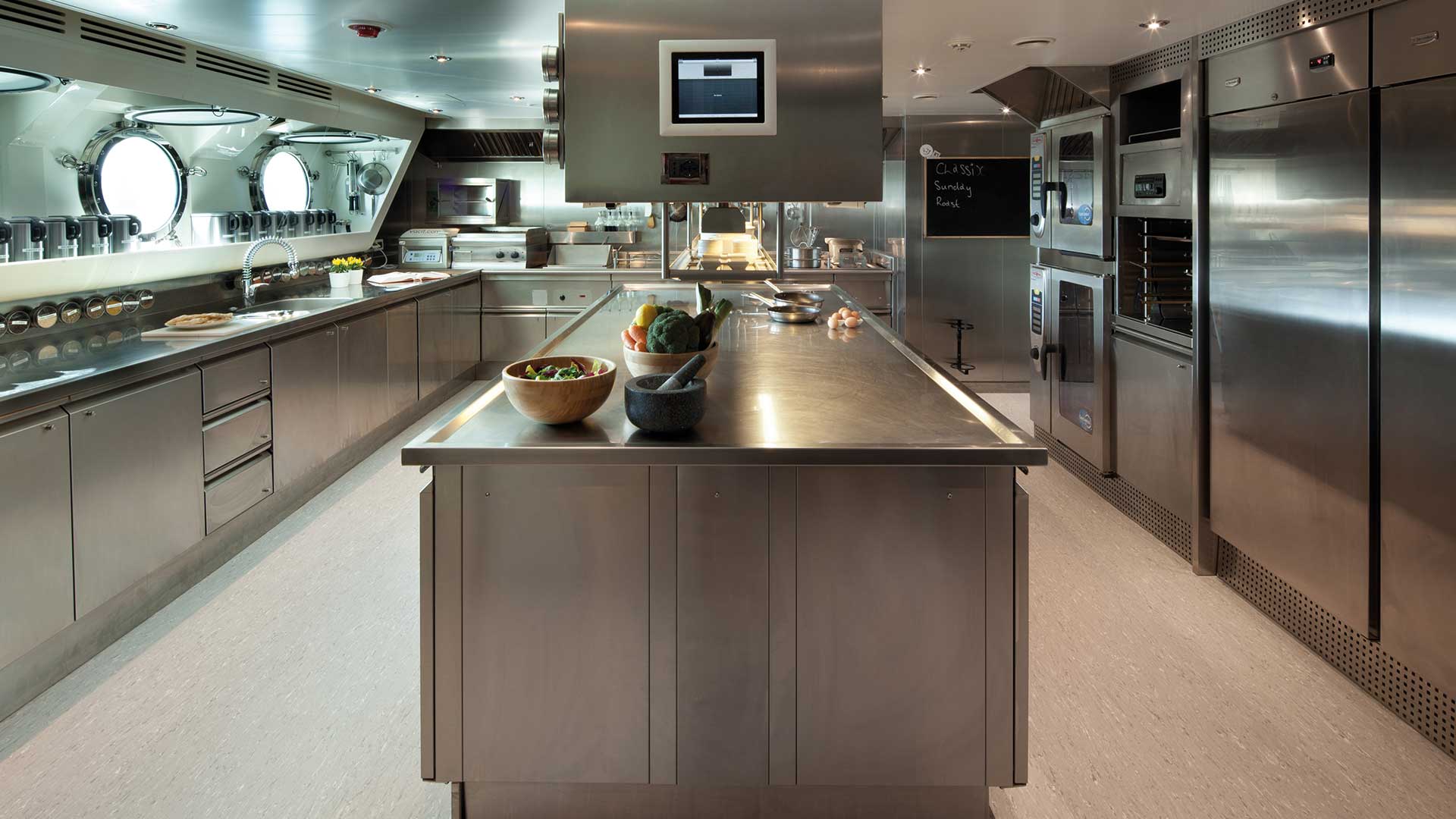 DEDICATED TO
celebrating the
LUXURY OF LIFE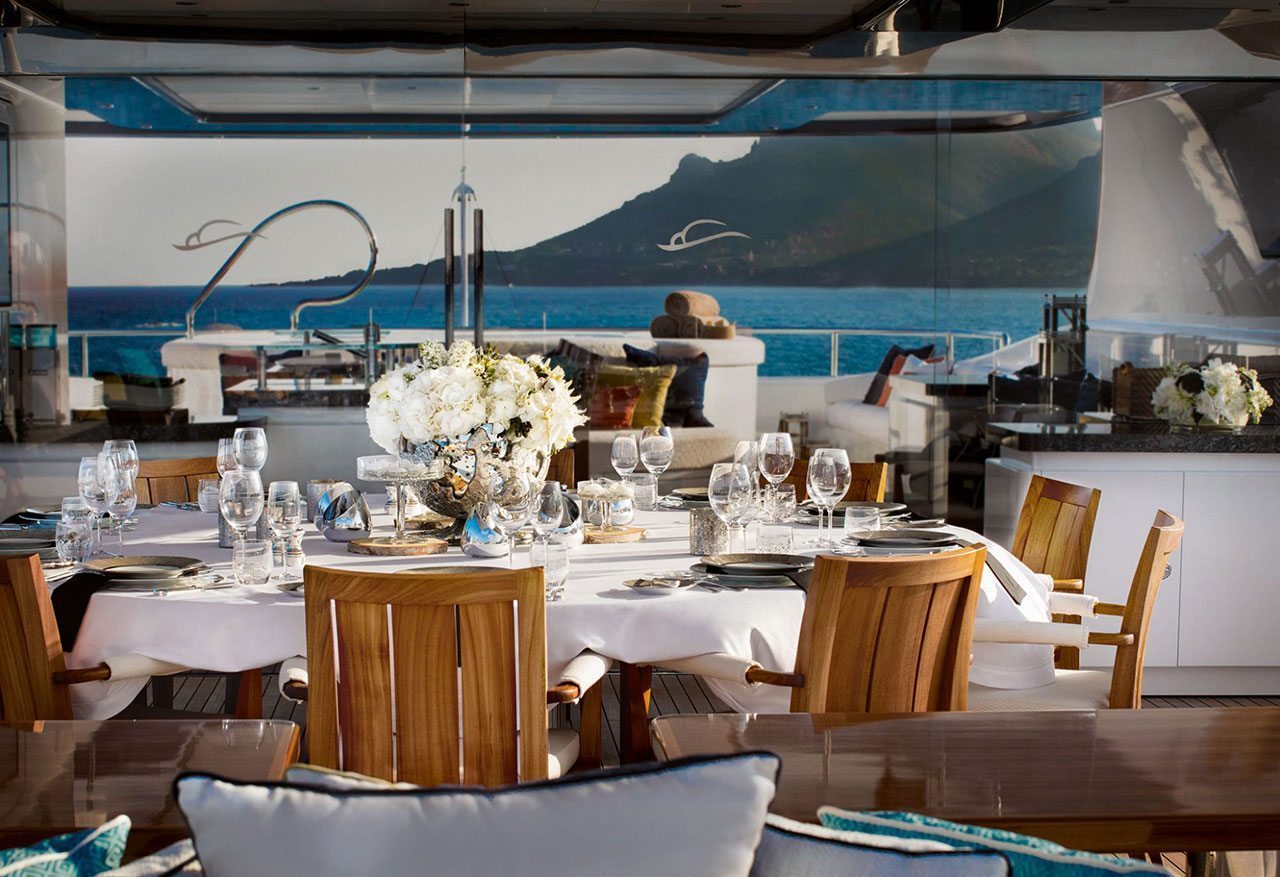 DEDICATED TO
celebrating the
LUXURY OF LIFE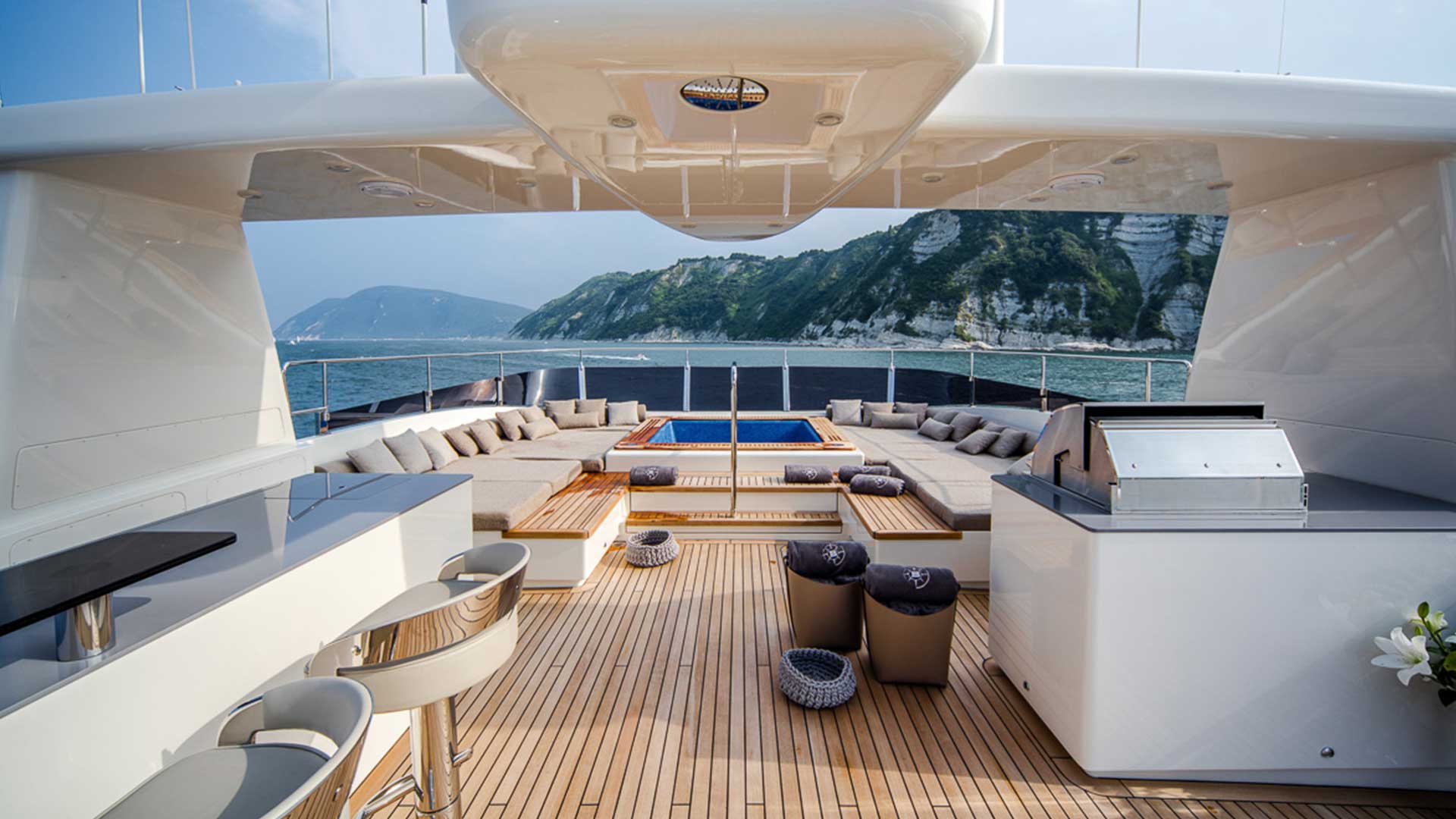 DEDICATED TO
celebrating the
LUXURY OF LIFE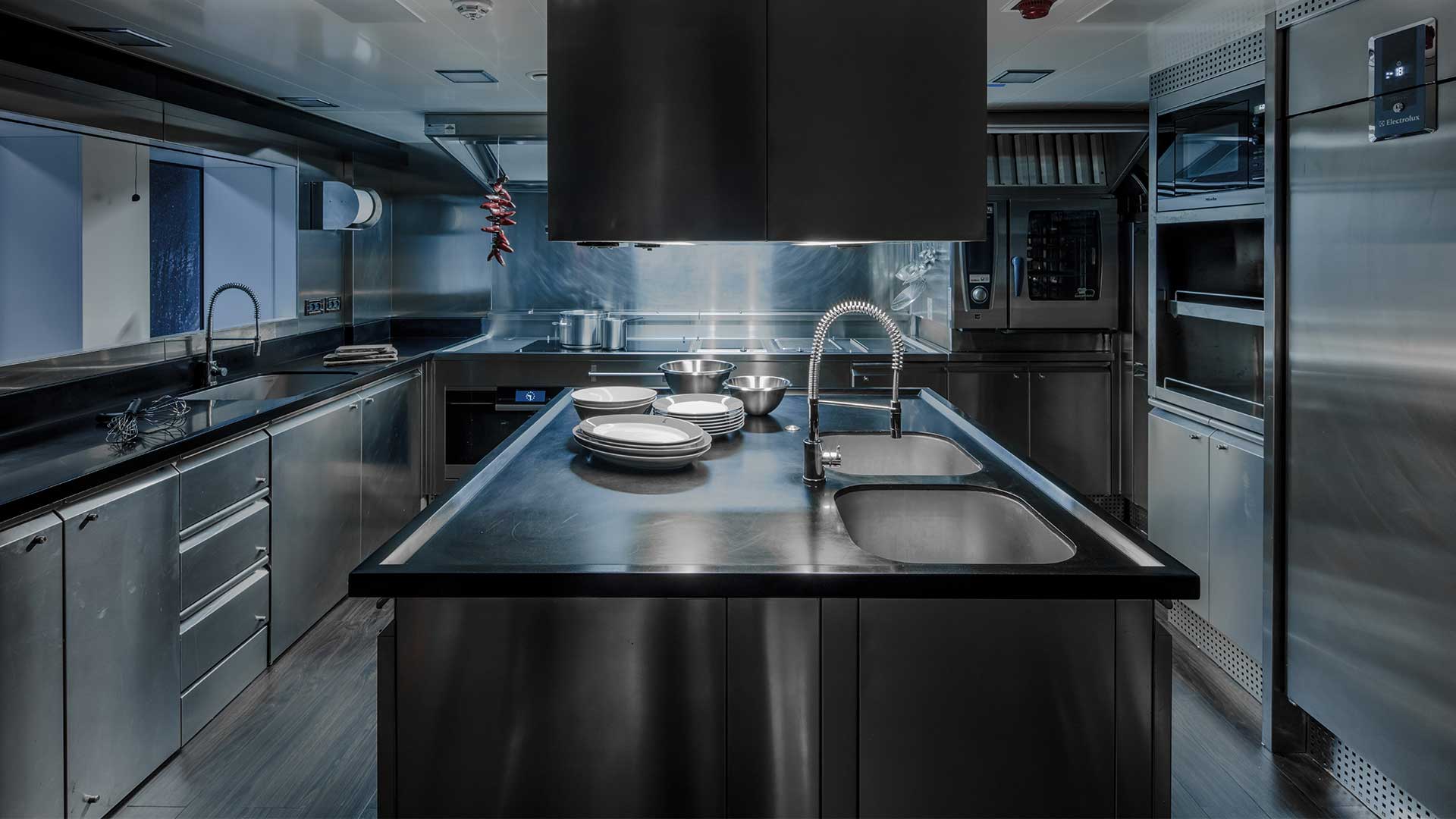 DEDICATED TO
celebrating the
LUXURY OF LIFE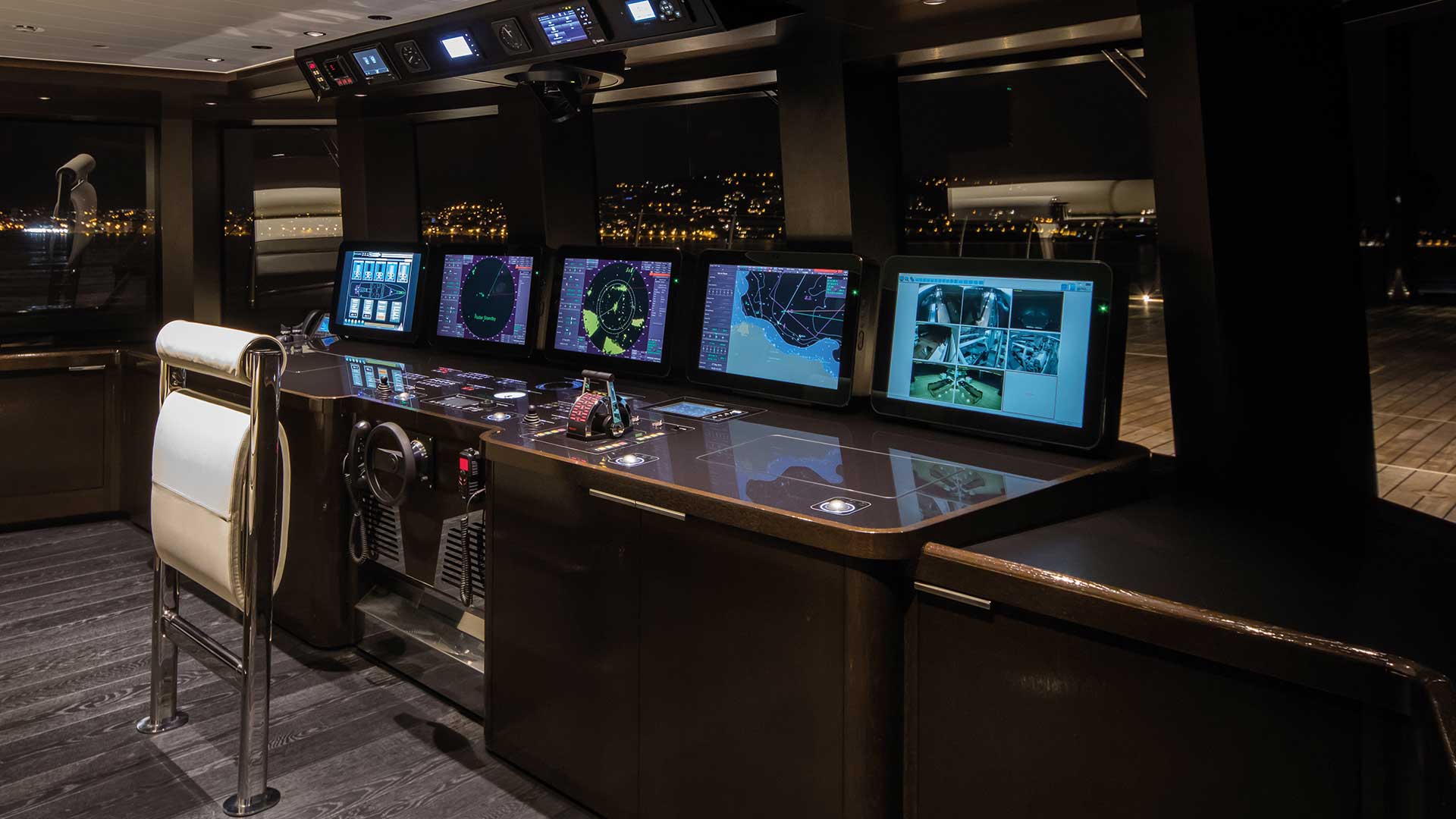 DEDICATED TO
celebrating the
LUXURY OF LIFE
We offer genuine support to our customers for everything that they need, constantly ensuring professionalism and efficiency.
Pay attention to the shipowner's needs is the first and most important stage. Understand the requests, expectations and overall the way of experiencing the sea. Listening attentively is the key to identify the most practical and satisfactory solutions for the customer.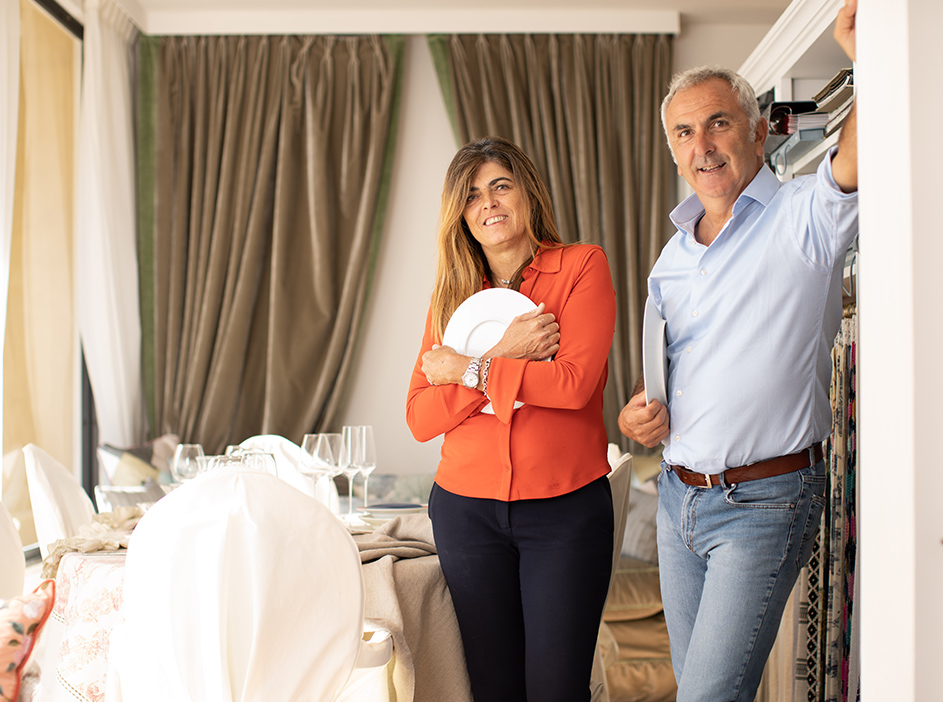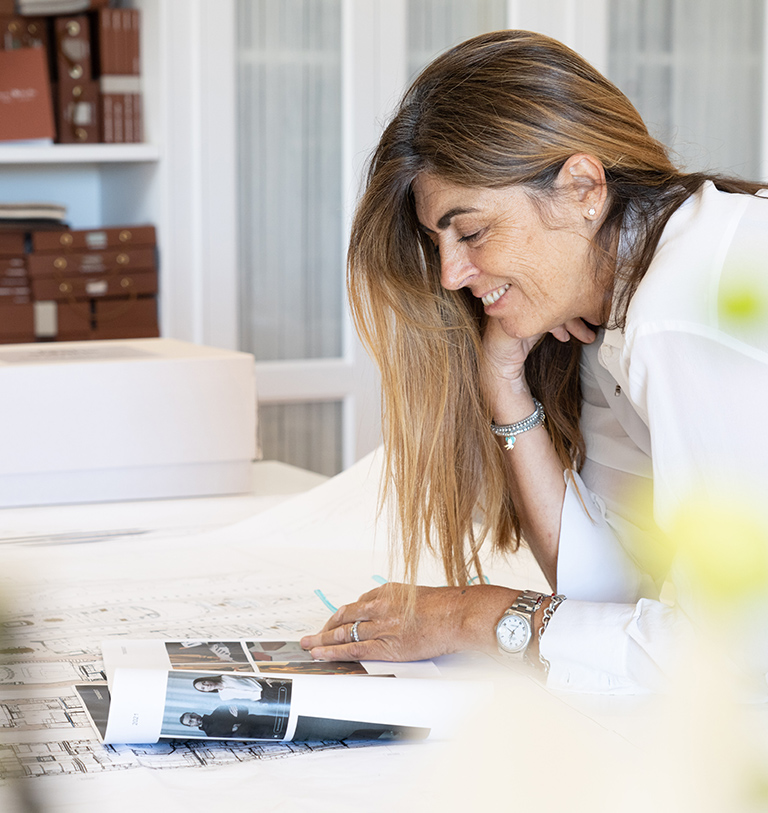 Each yacht is unique just like who lives it. That's the reason why each request is approached with a design method which comes/starts from an in-depth research supported by Et Voilà's ten-year experience. "Observe long, understand deeply, act immediately".
The management of materials and their placement on board is the most sensitive issue. In accordance with the shipowner and the crew, we supervise and coordinate the logistic phase with great attention to details.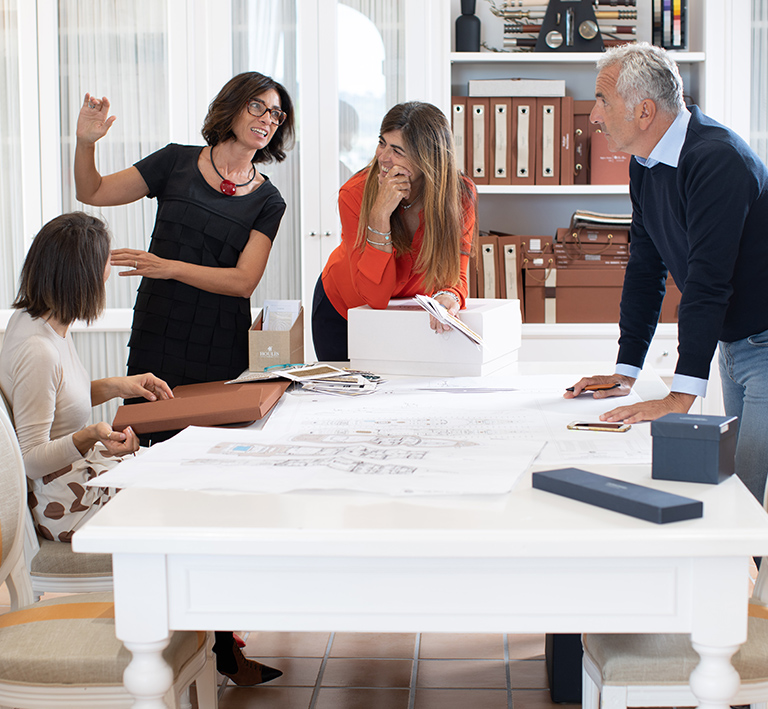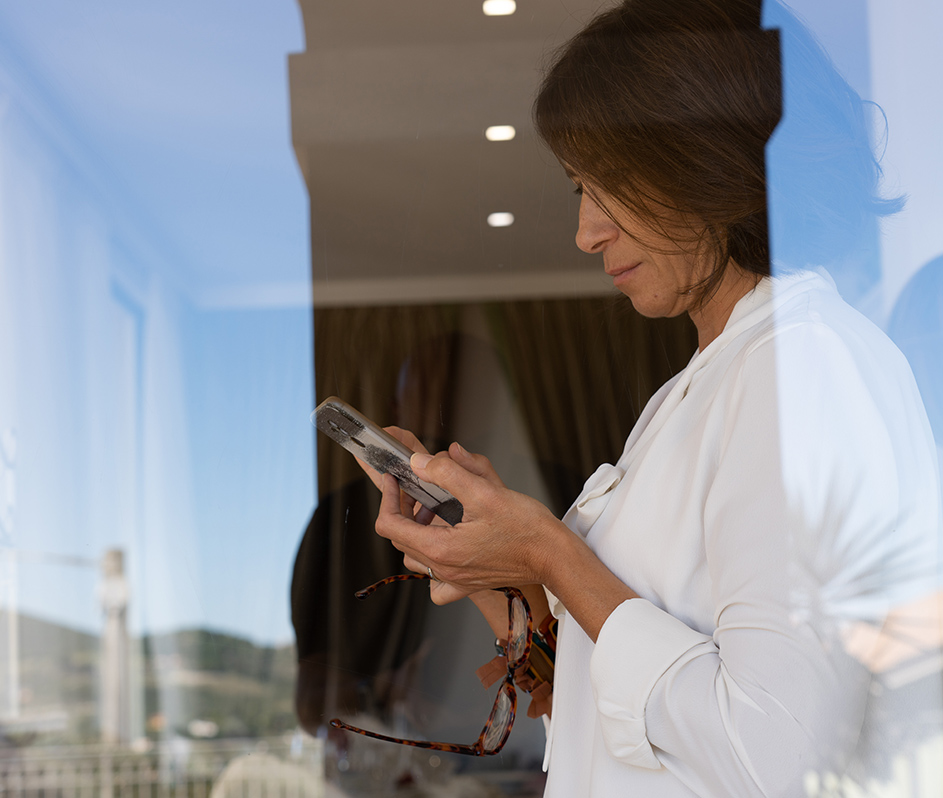 Our job does not end with the simple supply but actually starts right there. We are able to give our constant support in order to guarantee you a carefree and satisfying experience on board without any worries. We are always available and ready to provide you any kind of support for all your needs, on board as well as ashore.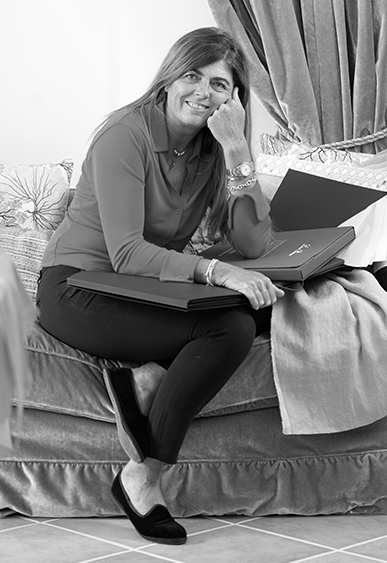 SABRINA SACCANI
Co-Founder & General Manager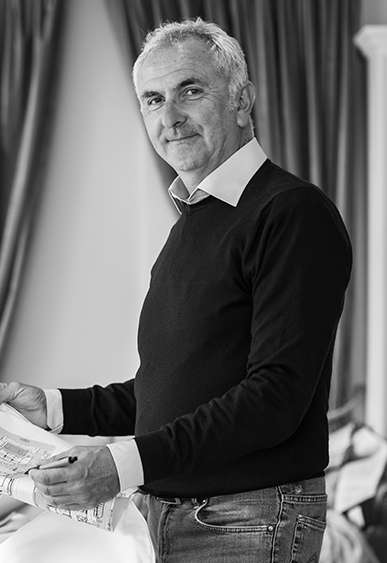 FABIO GIACCAGLIA
Co-founder & CEO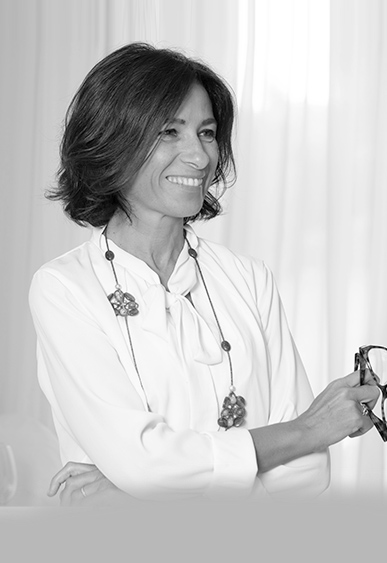 PAOLA PITTURA
Backoffice & Purchase manager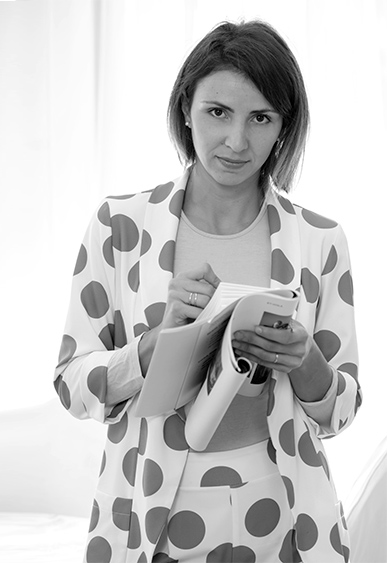 GIORGIA GIACCAGLIA
Backoffice
Interiors
ACCESSORIES
& FURNISHINGS
Armed with creativity, fine Italian taste and decades of proven experience, we work to deliver the widest possible choice of interior décor accessories and furnishings. Much more than the bare essentials so that your boat's furnishings exude discernment and refinement and guests and crew will never be left wanting.
We furnish the table, the bathrooms, the cabins, the spa… Cutlery, crockery, glassware, bed linen, bath towels and all that is needed to keep the galley shipshape, from professional domestic appliances to small accessories.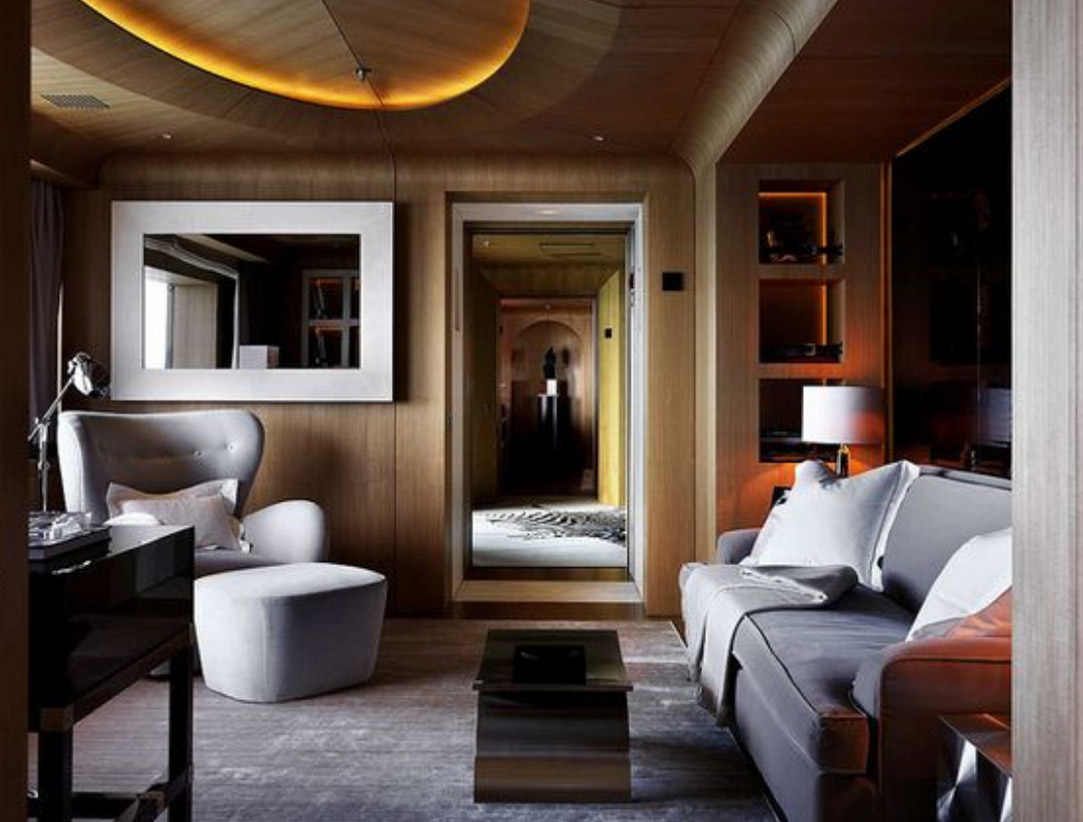 Bridge
We supply the skipper with all the nautical equipment he requires for a smooth voyage: nautical maps, nautical publications, flags, binoculars, or even quite simply stationery or printers. Everything that your helmsman needs to steer a straight course.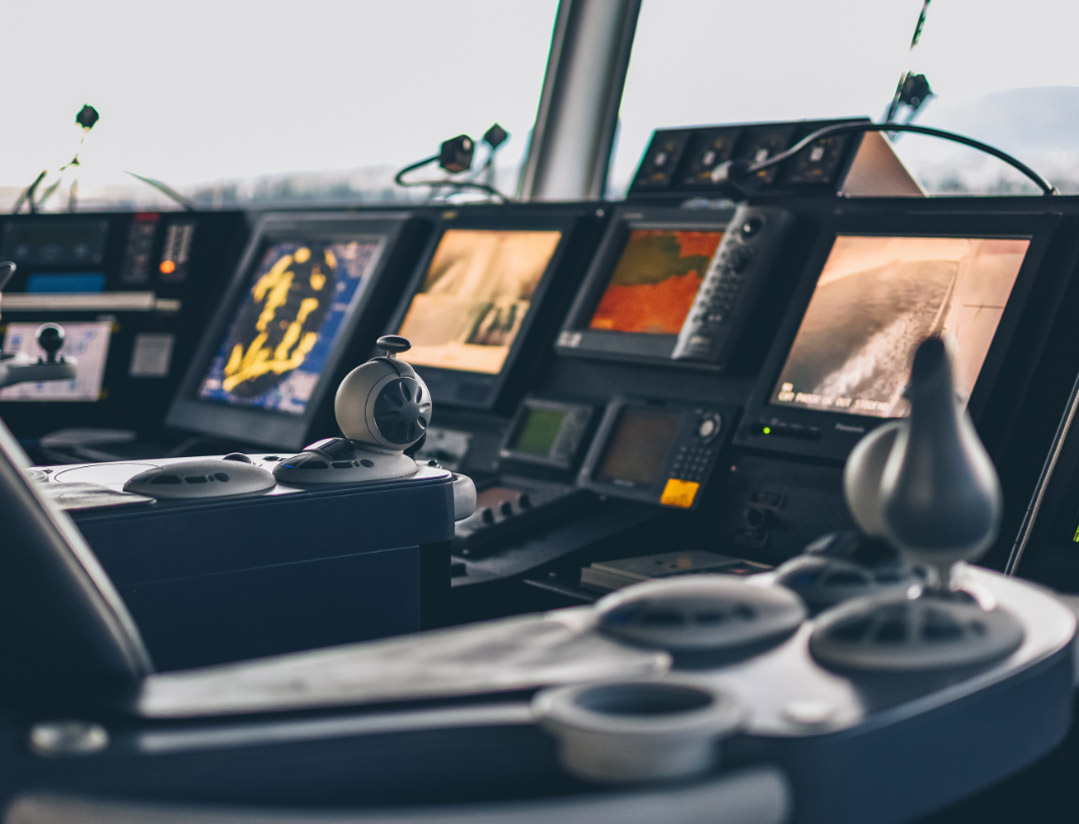 Engine Room
EVERYTHING FOR
YOUR ENGINE ROOM
There is nothing we don't cater for: spare parts, pumps, generators… From fuses to replacement parts for the desalinator, from oil to utensils for the engines, chemicals and anything else that could come in handy to keep the engine humming happily, including maintenance and generally taking care of the beating heart of the boat.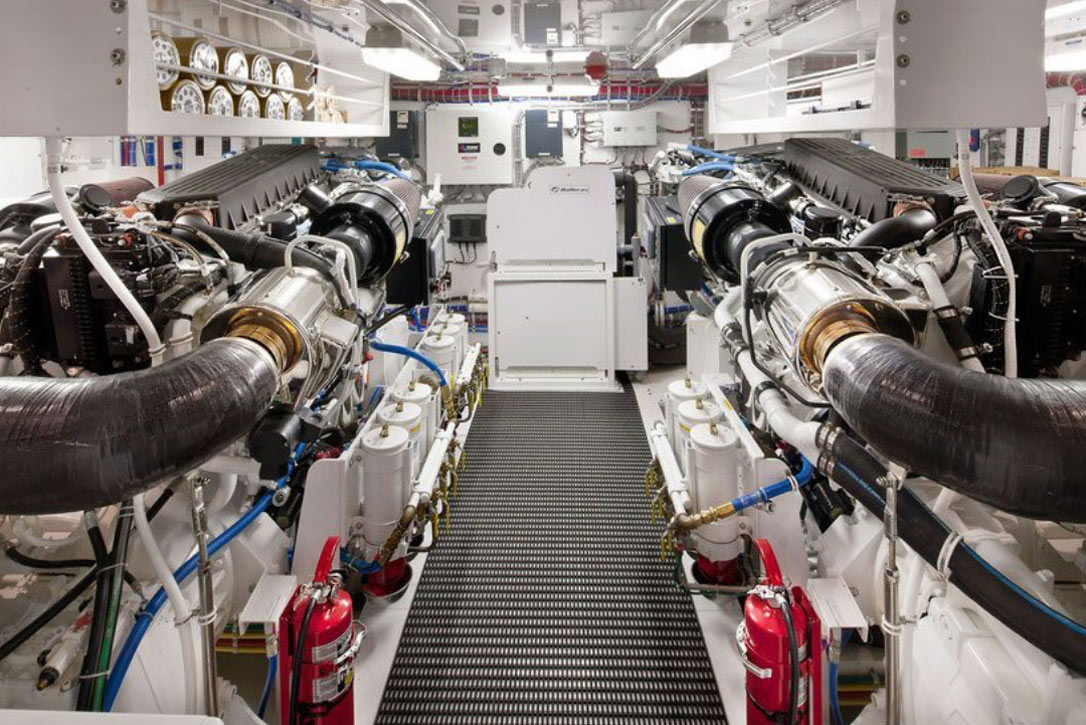 Safety
NO COMPROMISE
FOR YOUR SAFETY
We never compromise on on-board safety and use products covered by MCA & U.S. regulations. Full maintenance and servicing is offered for these products and you can be confident that both passengers and the vessel travel will always travel safe and sound.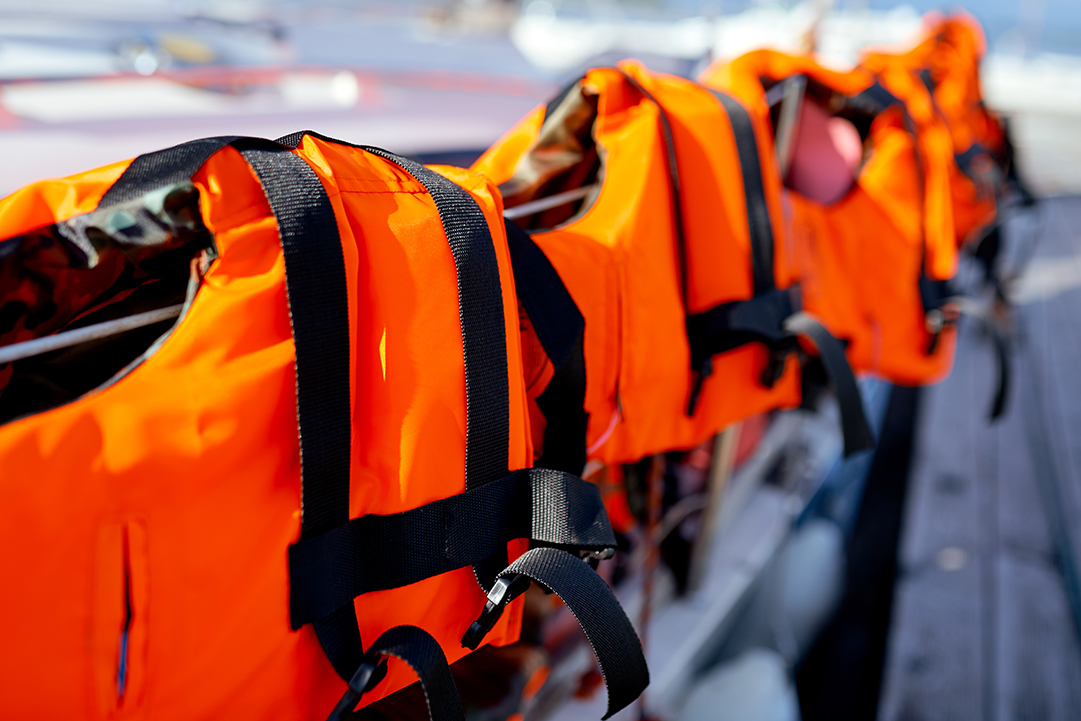 Deck
From bow to stern, we provide the crews with every type of accessory and equipment required for clean-up, polishing and washing operations. Top-quality products, electrical equipment, aspirators, high-pressure cleaners and chemicals for teak, steel and resin. We also carry out upholstery work: sofas, coverings or even just cushions.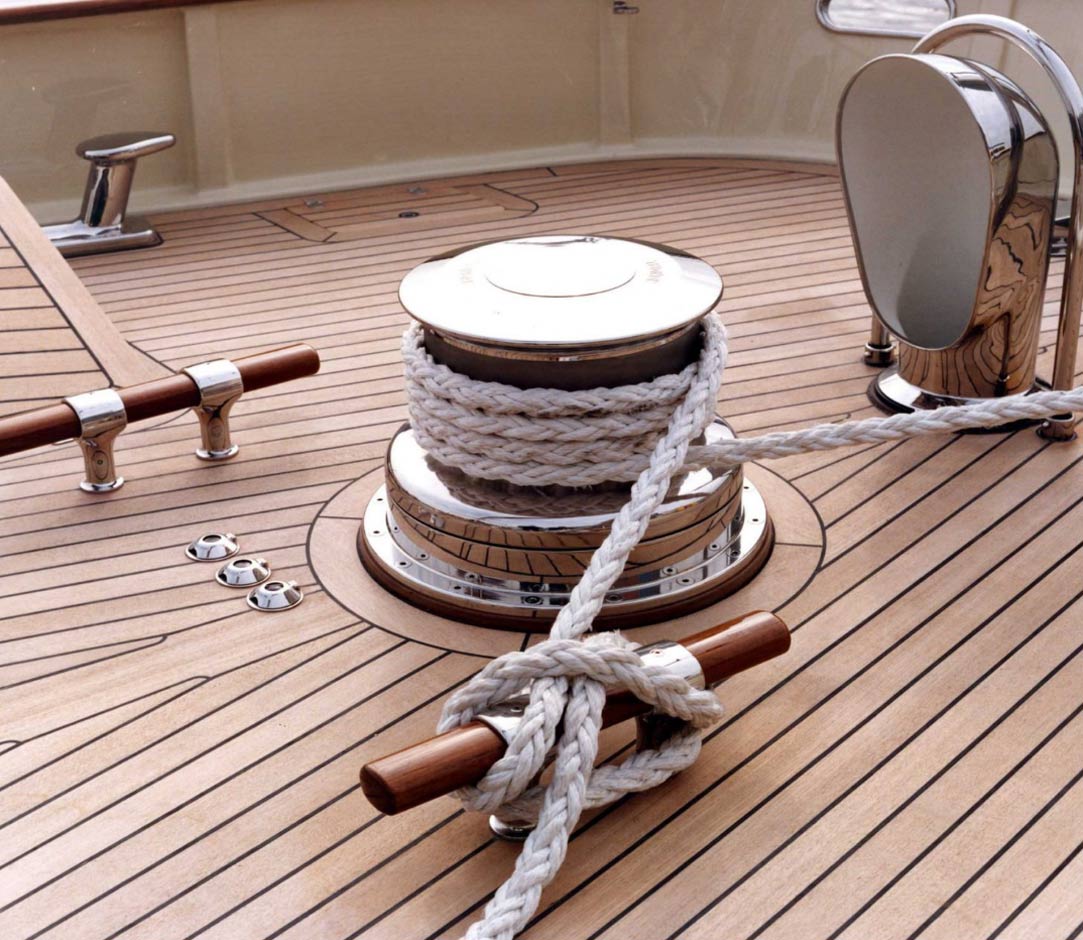 Food & Beverages
ALL YOUR CHEF
NEEDS AT HAND
Your pantry will be stocked up with all that your chef needs for creative cooking, including local niche ingredients, so the most refined palates will be satisfied with delectable dishes and excellent international cuisine. We replenish the boat with the most popular beverages and drinks as well as with the finest Italian and international wines, champagne, spirits and liqueurs boasting the most superlative worldwide labels.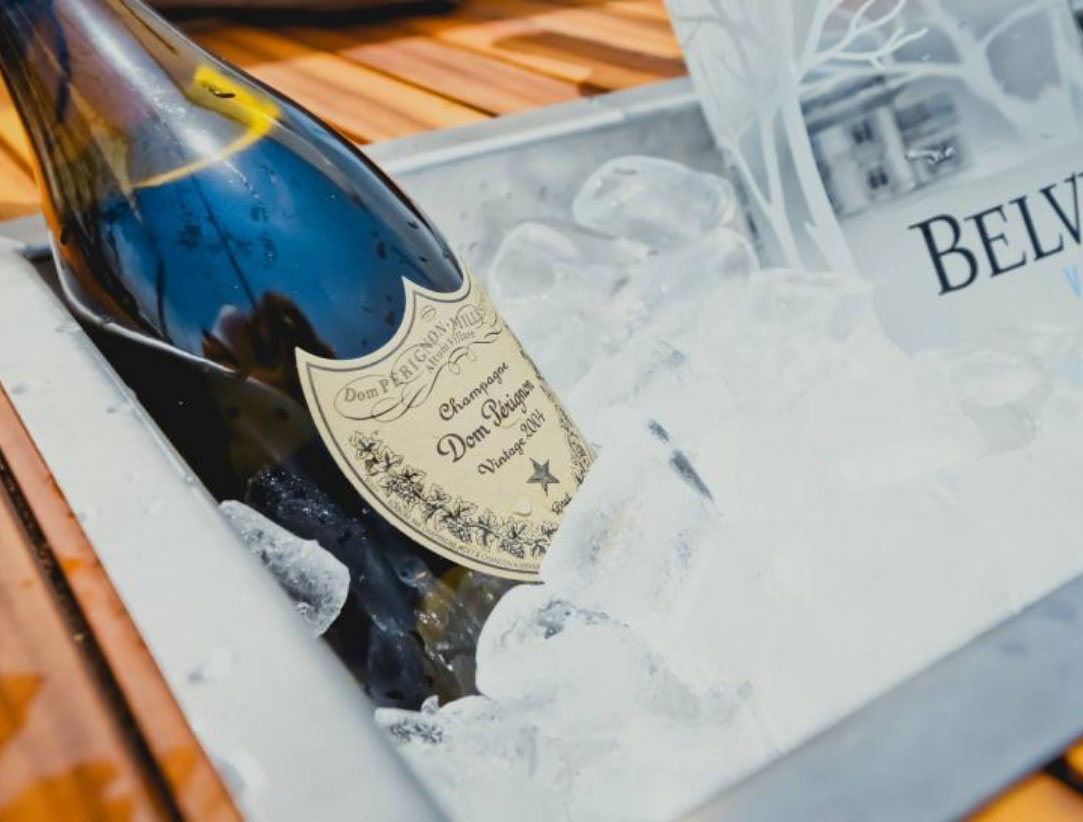 Uniforms
TECHNICAL
GARMENTS
AND SPORTSWEAR
As for uniforms and clothing for the crew, we have a choice selection of international specialist brands in the nautical sector who are able to supply technical garments and sportswear made from quality materials and with a stylish design.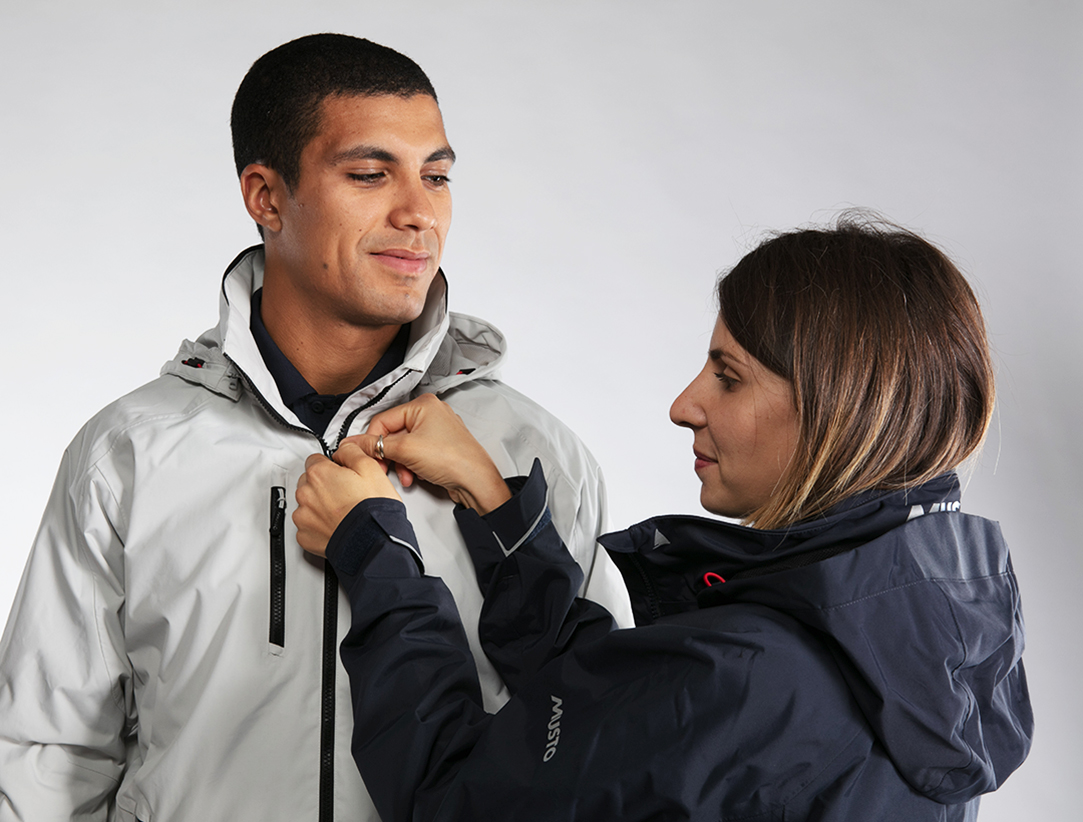 Fun
EVERYTHING FOR
PASSIONS & RELAX
When it is time to chill out, your guests will rejoice in discovering: watercraft, inflatable toys, surf boards… Sporting enthusiasts will be able to indulge their passions, from a relaxing snorkelling excursion with flippers and a diving mask, to underwater exploration which require more specific equipment, but we can even help out for a relaxing chess game or some good reading on the sofa.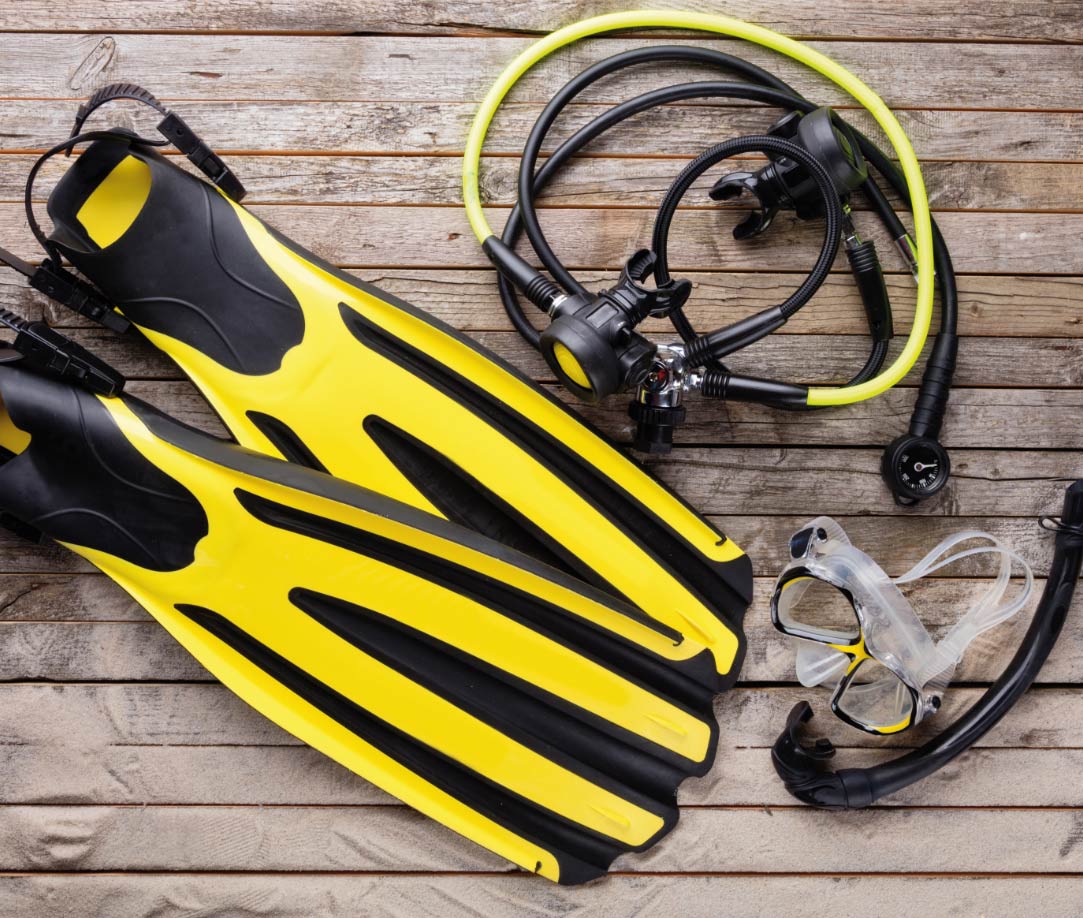 Global SUpport
AT YOUR SERVICE
WHATEVER YOU NEED
We are all too familiar with the needs of shipowners and their crews. They are often foreign and find themselves living in an unknown country for months on end. So we are here to let them to benefit from our knowledge and contacts: to find lodging, to hire a car, to provide medical supplies or visit if needs be, to book restaurants, a flight or even organise events or catering.